CERYPSA
---
THE CERYPSA SANITARY WARE EQUIPMENT, it is produced with the intention of symbolizing and realizing practical intentions and long term ideas with the most modernized style and quality.
To produce a range of products which is able to satisfy the demand of our client, all would be impossible to achieve without determination and strategic actions which are flexible and focus on reaching the targets which have been set up to take the pride of manufacturing the new generation of sanitary wares with a simple design combining the vanguard style and functionality with high quality control and meticulous checking in our product to stand in the way of success.
The effort of constant increase in brand value, expansion of export market,innovation and enlargement of the range of products, improvement of production capacity and know-how, evident commercial dynamism, knowledge of new market trend, improvement of all item ranges in every aspect make CERYPSA SANITARY WARES, MIXERS, KITCHEN, BATHROOM CABINET AND ACCESSORIES produts emerging in a perfect innovation of modernization and dynamism result, the new trend of today and tomorrow sanitary wares world.The Cerypsa Sanitary Wares team efficiently manage the client's requirements,handles the logistics and follow the after sales services in every aspect.

Due to our teamwork and shared responsibilities and mutual respect we have successfully established a sales network with our worldwide valuable clients.
Our policy is to display not only a variety of artistic trends product for the fashion designer lovers but on the other hand, we also provide a wide range of classic and luxurious models for the selective people. We also provide simple and economic range for the satisfaction of the project market while maintaining high standards of service quality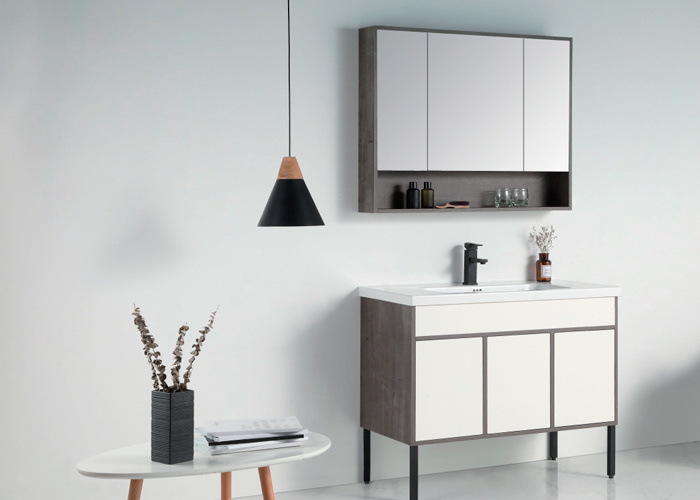 CERYPSA's philosophy
---
1. Make the sanitary wares the focal and relaxing point of the bathroom.
2. Make every effort to come up with new ranges and models for an increasingly demanding market.
3. Make more concentration on the quality and uniqueness of the products than on large quantities.
4. Make easy and fashionable bathroom concept as a dream house and aliving spa space for every user.